David Ajibodu
Photographer | Director
Biography
David Ajibodu is an artist with a
difference. Gifted in mediums such as Photography, Videography, and Creative Directing to name a few, grants him the title of Multi-Disciplinary Artist.
Currently based in Toronto, Canada, David is perfecting his craft by studying Media Production at TMU.
My Work
With a maximalism approach, David strives to create work that is clear and uncompromising.
Specializing in manifesting visions through Music Videos, Fashion Editorials,
Social Media Content, etc. David's use of bold saturated colours contrasted against darker models is what typically catches the eyes of many viewers of his work.
HAVE QUESTIONS?
Please direct all inquiries here.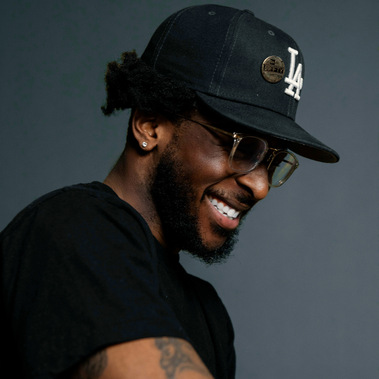 For all other inquiries
General work inquiries, Branded content and Film / Video directing.
Please fill out your name, email and descriptive details as to what type of project you would like to work with me on.
Prices may vary based on the intensity of the project